In a world that's mobile, cloud-based, on-demand and flexible, your communications agency should be too.
About Us
We aspire to GoBeyond the traditional PR agency model to create a new experience for our clients. Derived from the Latin root amplius, meaning to go further, we aim to exceed our clients' expectations.
Our Work
We develop and implement transformational, inspiring campaigns that make a difference...
Our Approach
We collaborate across three service areas across multiple industries to help clients raise awareness and tell their stories.
The creation of transformative branding and advocacy campaigns that immerse, inspire and engage diverse audiences.
The development of relevant, targeted content that is continuousy analysed and improved upon.
The promotion, marketing and outreach to amplify our client's brand across all channels.
Kathy Kyle Bonomini
Partner
Kathy Kyle Bonomini is a Founding Partner at Amplia Group. A visual storyteller, she has over 20 years of experience launching and leading innovative communications campaigns.
Darren Katz
Partner
Darren is a Founding Partner at Amplia Group. He has over 25 years of global public affairs and communications experience.
View Full Bio ))
Senior Associates
We are a consortium communications experts who live and breathe PR, public affairs, marketing, digital and branding.
Join our team of incredible communications professionals.
Our ethos is based upon transparency, taking personal ownership over our projects, having integrity, treating our client's resources as our own and making promises with care and keeping them. We are based in San Francisco, LA, Chicago, Washington, St. Pete, London, Paris, Brussels, and beyond ))…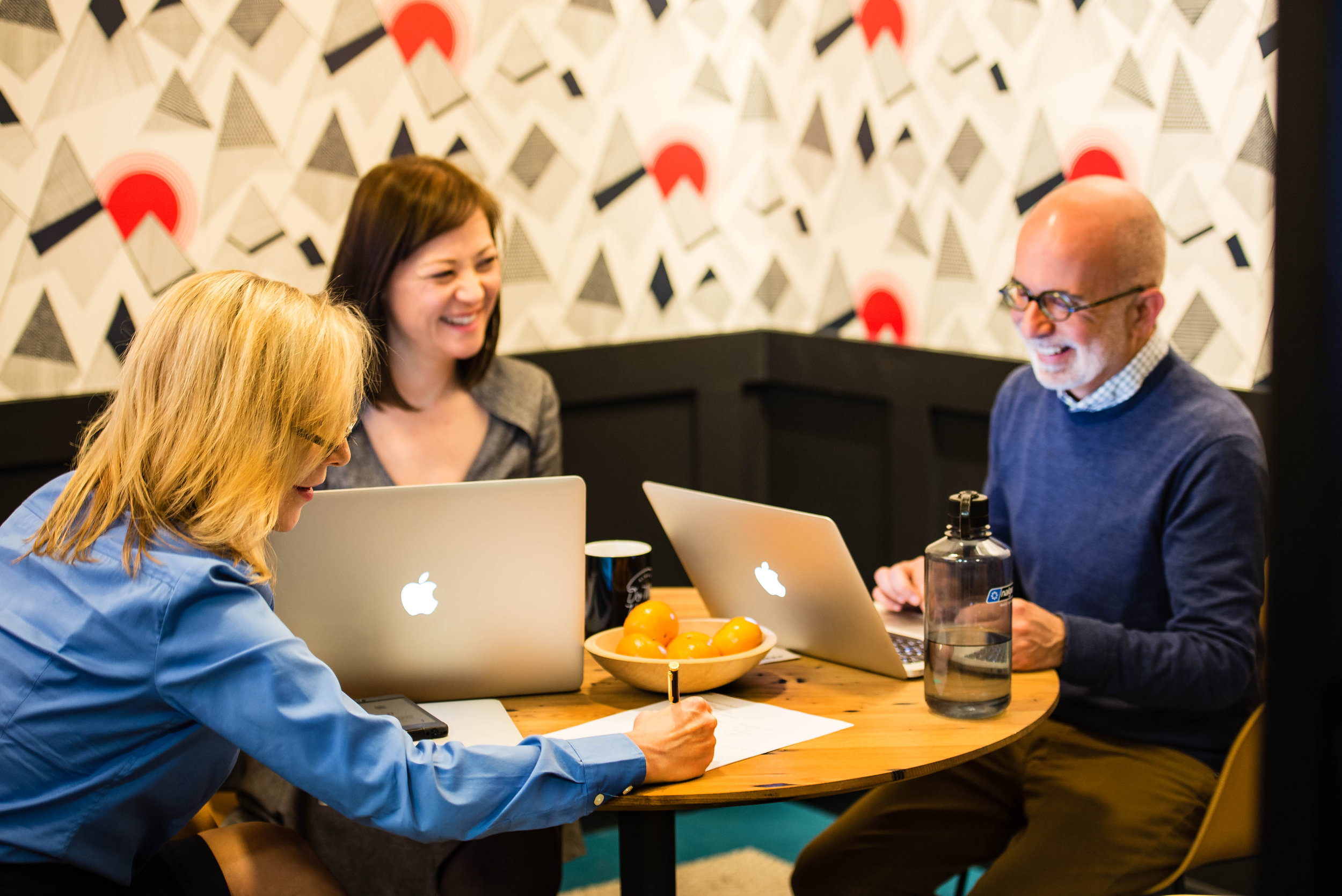 Contact Us
Amplia Group has headquarters in Washington, DC and in London. We are online in all the usual places at @ampliagroup.
hello@ampliagroup.com
+1 (202) 770 9306 Washington, DC
+44 (0) 7500 800 627 London